msgManager
New Tyne Tunnel
msgManager was used as the email register for the New Tyne Tunnel Crossing SCADA system project.
Available in March 2012
Integrate with msgManager
This module will integrate project assistant with our new product msgManager, allowing you to view your project email register from with PA. This will also provide reporting, filtering and query features with the same look and feel as your other registers.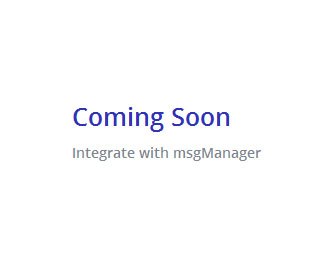 Feature List
View Project Emails.
Easily create Reports and Charts of Defect status.
Filter data using excel-like auto filter menus.
Export your data to PDF or Excel files.
Create advanced filters with no SQL experience.
Quick Editors, change defects states without typing.
Quick reports converts display to hard copy instantly.
Spell as you type spell.
Screen Shots
Download your 30-day Trial Today.
What are you waiting for?